Google introduced us to the Android split screen as a productivity feature first in Android 7.0 Nougat. It enables you to use two apps at the same time. For example, you can run a YouTube video on one side of the screen and reply to a text on the other.
Over the years, the feature has seen few enhancements, therefore not many people know that you can split the screen on any Android device and use two apps at the same time. In this article, we will tell you how to use Android's Split screen mode.
How to use Split screen on Android?
While most Android devices feature multi-window support, the steps to toggle the feature might be slightly different on smartphones running their own custom Android skin. That being said, the Split screen toggle is usually located in the Recent apps menu.
For the purpose of this article, we will show you how to enable Split screen mode on MIUI/Xiaomi device:
You will observe a black bar separating the two apps while in Split screen mode. You can drag it up or down to increase the size of an app. To remove the split screen mode on Android, drag the black bar entirely towards the edge of the screen.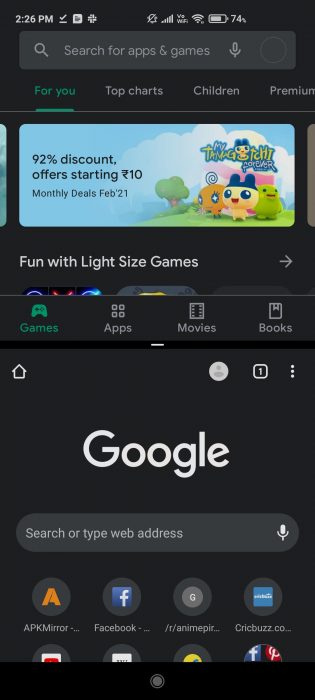 In Xiaomi devices, you can also toggle the Android split-screen in an app by long-pressing a navigation button while. Head over to the Additional Settings > Button Shortcuts > Functional Shortcuts to enable it. Non-Xiaomi device owners can download the Split Screen shortcut app from the Google Play Store to get this functionality.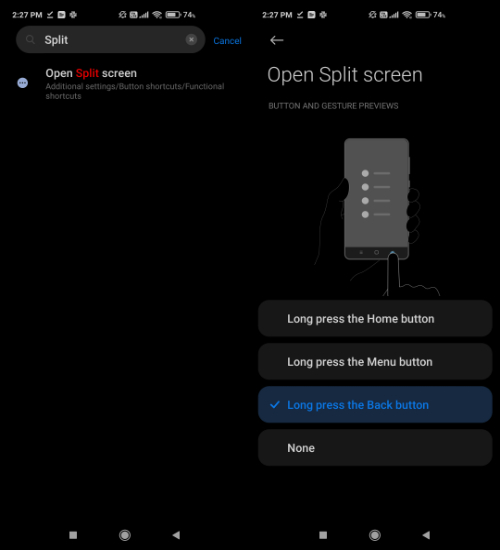 Please note that some apps may not run smoothly in split-screen mode, and very few might not support Android's Multi-window feature. However, you can force an app to run in split-screen mode by enabling "Force activities to be resizable" in Android's developer settings. Make sure your restart after toggling this option.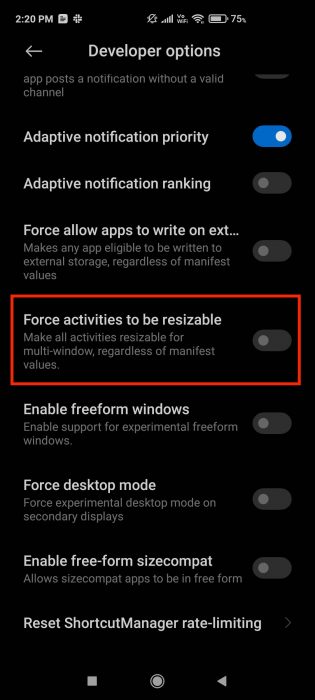 How to play two videos at once?
Presently, the split screen mode on Android does not allow users to play two videos simultaneously. If you have opened YouTube on one side and try to open it again on the other side, the app will simply reopen on the first screen.
You can do two videos side by side if the other video is not from the same platform, however Android will still not allow you to play the videos together. Similarly, you can also view photos side by side as long as they are opened on two different platforms.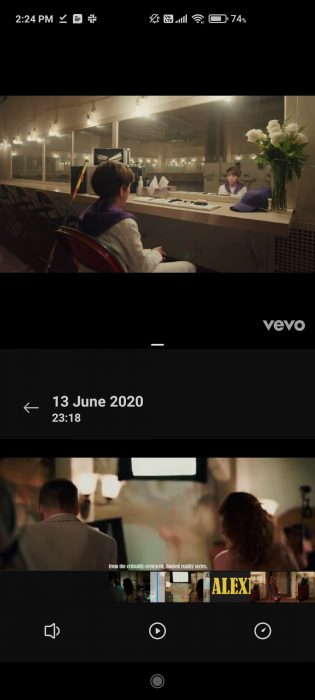 So, this was how you could use the Split screen in Android. Were you able to enable the Android split-screen on your device? Let us know in the comments down below.